Our event production team is all about connecting emotional intelligence with your show. From our client interactions to our creative ideas, we're dedicated to making your events engaging, sustainable and emotionally impactful.
The secret formula to a successful event is simple. Our unique EQ-driven approach sets us apart as a company and as individuals. Our team designs and creates events that incorporate state-of-the-art technology and custom scenic elements to engage your audience and make an impact. These carefully mixed components transform moments into unforgettable experiences.
We are dedicated to a "better", not just "bigger" event experience.
POWERED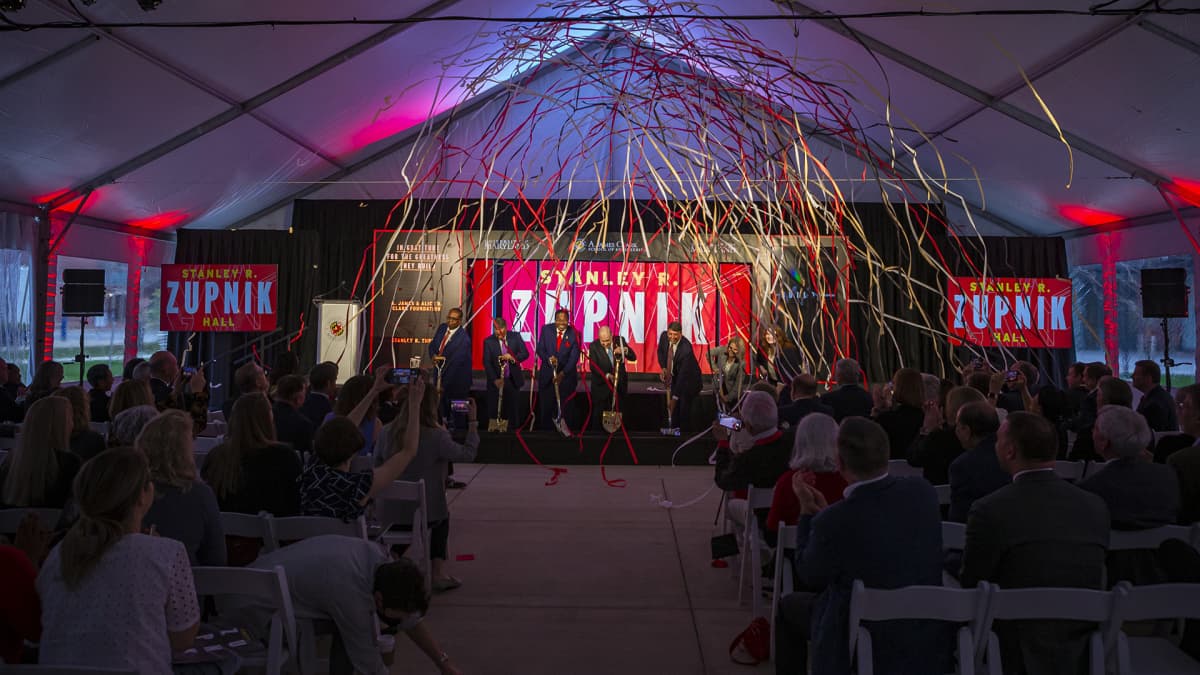 by emotion.
OUR CAPABILITIES
LOREM HIMSELF PAIN IS AMET CONSECTED ADIPISING ELIT. WHICH REJECTS THE WHOLE OF PLEASURES. THE PRESENTATION OF THESE WOULD NOT OCCUR THAT THE SOLIDNESS OF THE PAIN OF LIFE IS GREAT. THE PRAISE OF THE FREE WORKS OR WHAT. If not?